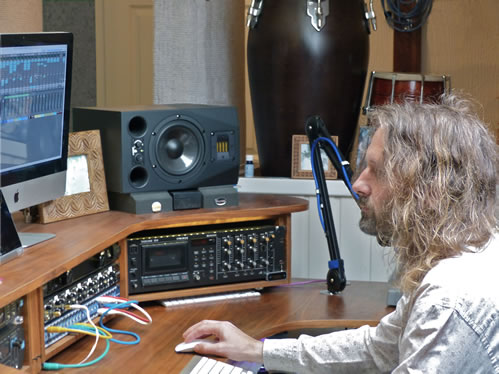 Mixing and Remixing: I have 20 years experience, Good ears, and a full suite of the very latest software to take your tracks to the next level. Contact me for rates
Audio Repair: I can repair noisy/scratched/hard to hear audio on a variety of formats including 4 Track tape, Vinyl LP's, Cassette, minidisc and any modern recording format.
Live recording: Our highly portable and flexible setup means we can come to you.
Whether you are a large choir requiring a professionally mastered CD, a band wanting a good mix of a gig, or a theatre company, I have a portable studio setup that can record up to 24 channels of live audio.
Im always open to new experiences so if there's anything i haven't listed that you want to ask about, please feel free to contact me.