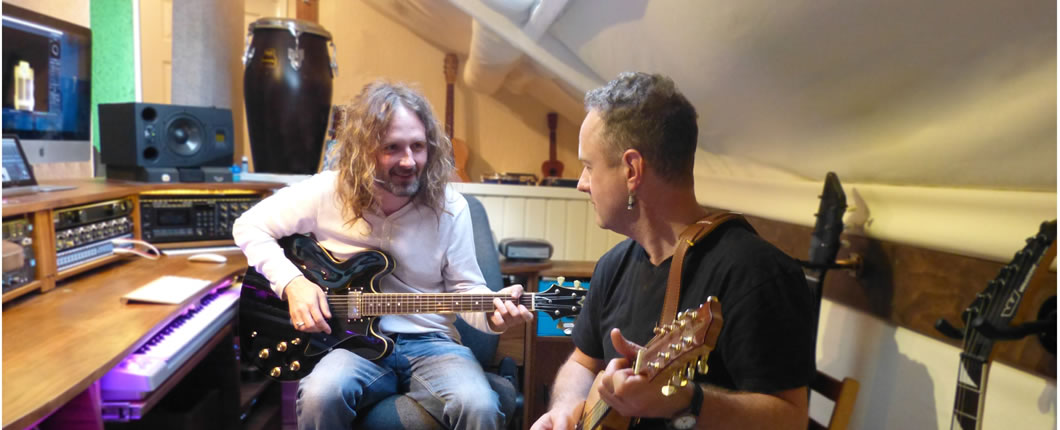 Production Services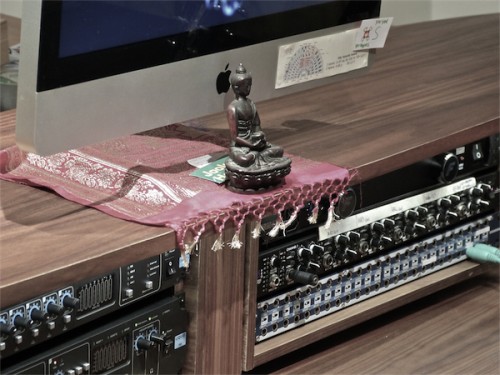 Your music is very important. To have it recorded and 'set in stone' can seem like an overwhelming task. My experience has taught me that the creative process can be relaxed, enjoyable and fun. I have the knowledge and 'know how' to easily translate your ideas into an arrangement that brings the best out in your songs. One of the key elements in the process of creation is time. There is no rush here, but there is a meticulous attention to detail and a passionate involvement in the process of creation. We will work together on all aspects of the music, and the project is only completed when you are fully satisfied with the result.
I can work with many genres including Contemporary pop, Rock, Reggae, Soul, Funk, Jazz, Country, Blues, Folk, and more. In addition to any musicians that you provide, I have a large pool of seasoned world class session musicians and singers available who are experienced in recording and getting the right vibe for the track.
It is important that you feel 'at home' in your creative environment and have a good relationship with your producer.
Whatever your needs, whether its a large scale arrangement with many musicians, or a simple acoustic and vocal, I have the experience and the passion to bring it to life! contact me to arrange a meeting.
Producing, for me, Is about inhabiting the music, sharing the joy of creating and expressing new ideas, and bringing it all into fruition. I look forward to working with you and sharing in your magical musical journey!
Listen to some examples here